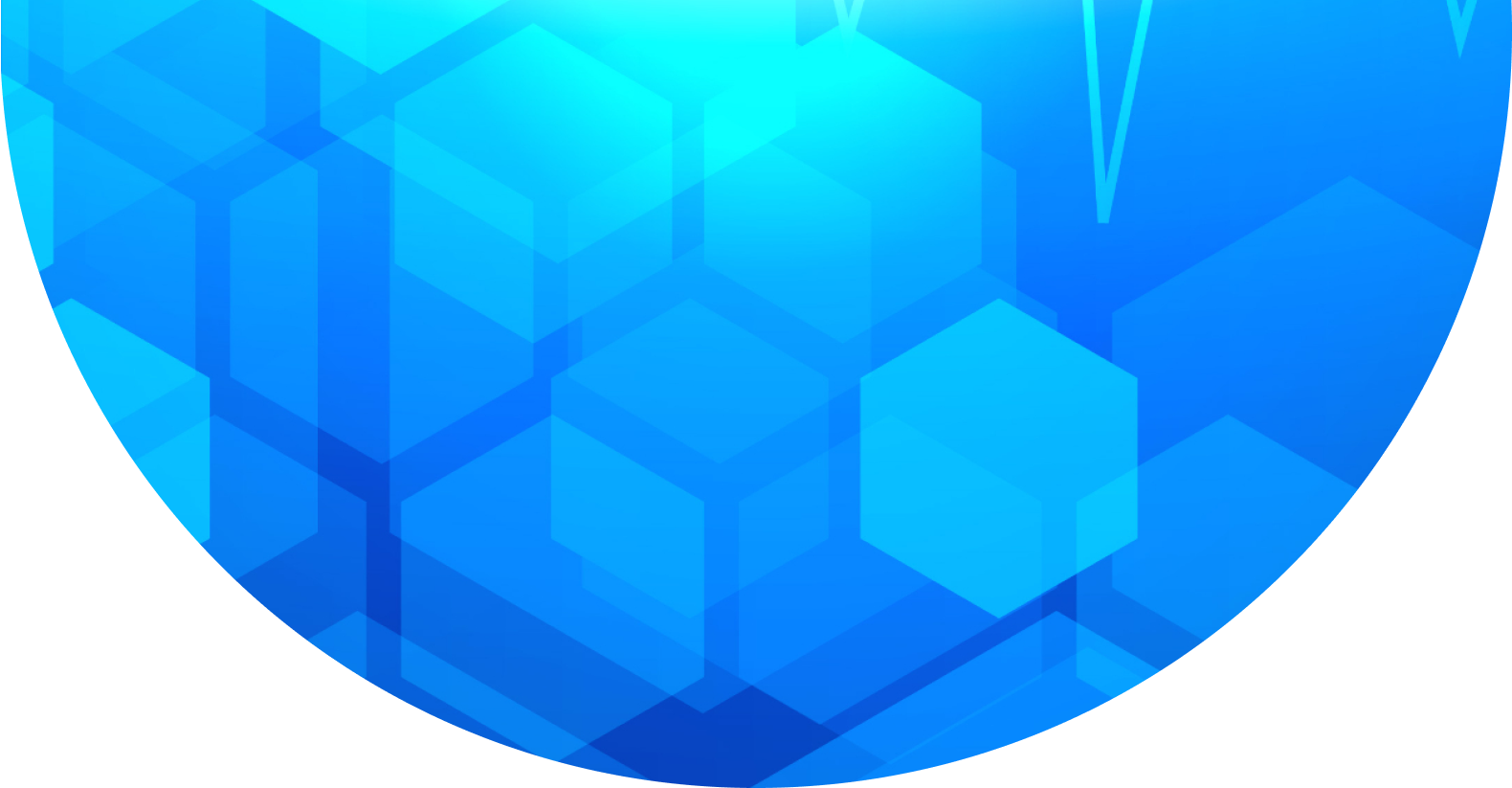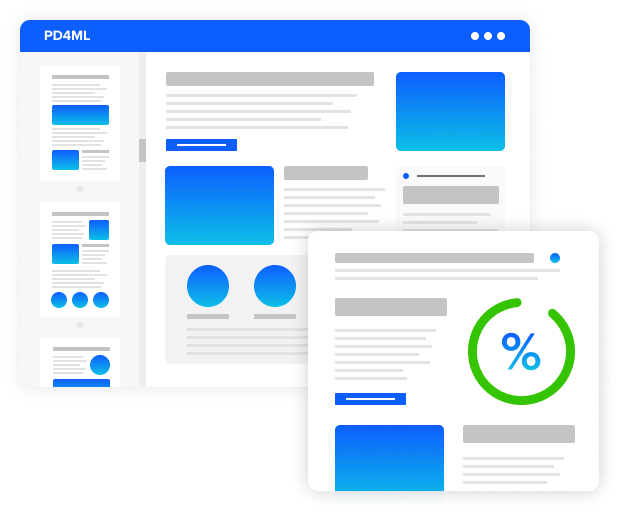 Easy way to create PDF and RTF documents
PD4ML provides powerful tools and API for generating high-quality, customized, accessible documents for print and long-term electronic archiving

PD4ML uses HTML and CSS (Cascading Style Sheets) as page layout and content definition format. Written in 100% pure Java, ported to managed .NET code, it allows users to easily add PDF generation functionality to end products.
v4.0.17 from Sep. 06, 2023
PD4ML is used by our customers across a wide range of industries including financial services, government, energy/utility, legal, manufacturing and education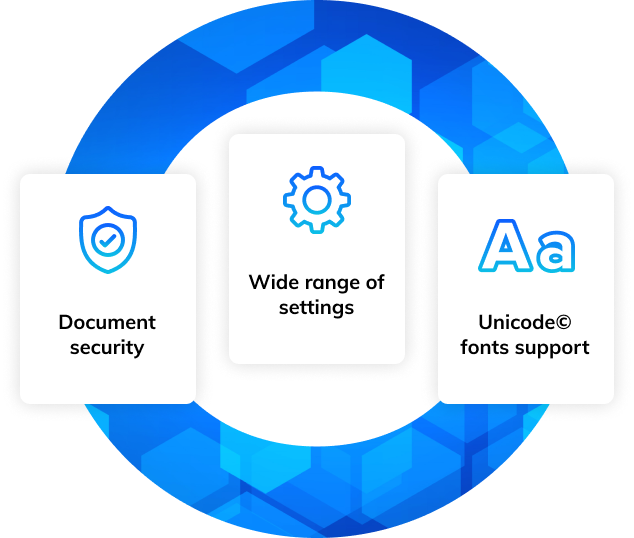 Key Features
With PD4ML you can control PDF page size, orientation and page breaks, while adding dynamic headers, footers and page numbering.
PD4ML allows you to secure your PDF documents, disable printing, modifications or extracting of text content, lock with a password.
PD4ML Pro is Unicode© compatible to support most of Asian, Middle-East, European and Latin character sets; True Type and Open Type fonts.